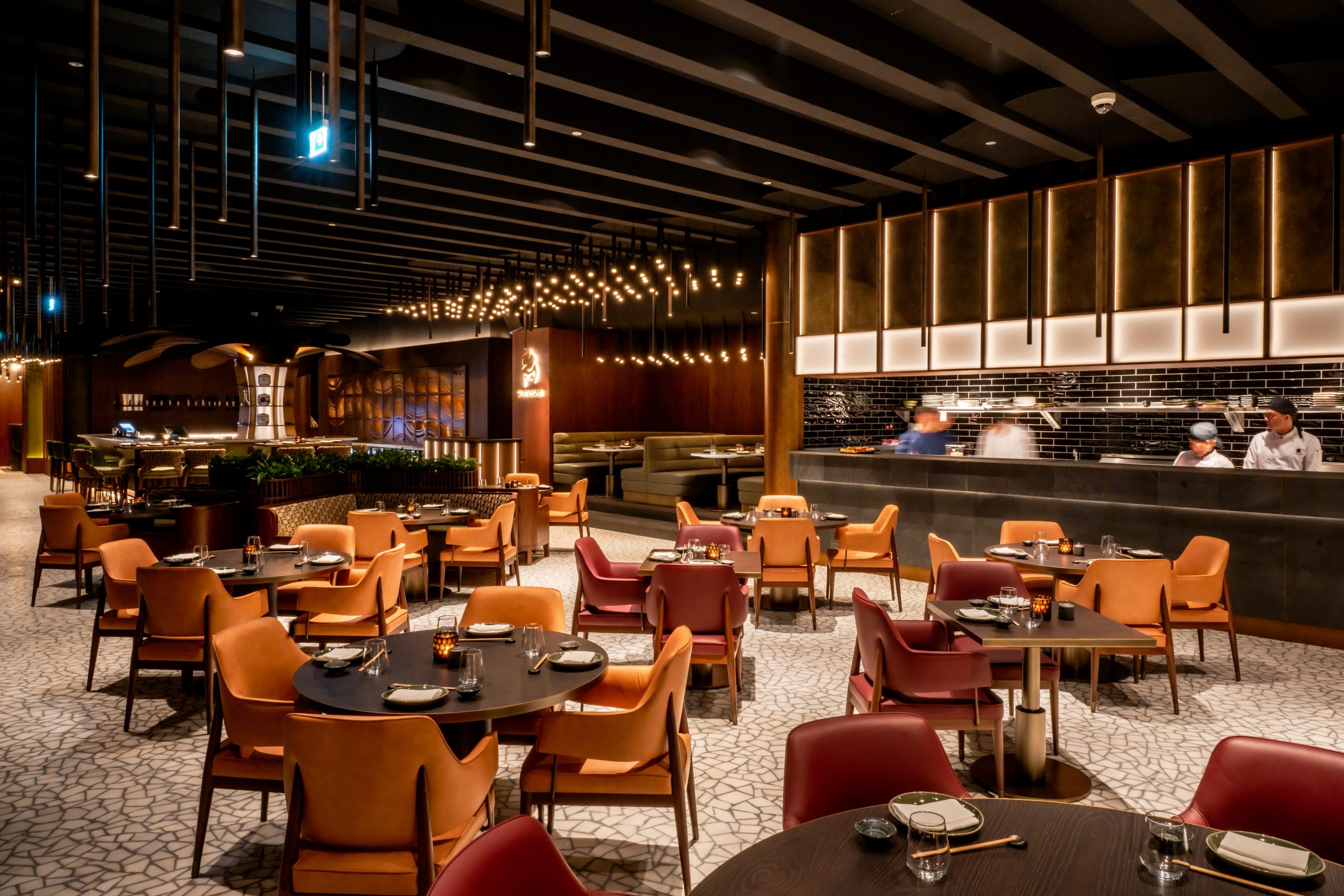 After having made its mark in the world's top destinations, Sumosan, the multi-award winning urban Japanese restaurant is set to officially open its doors for the first time at the Dubai EDITION Hotel, Downtown Dubai. Guests will now be able to dine at Sumosan from January 10th, 2023.
Prepared to acquaint guests with its unique take on Japanese cuisine, Sumosan draws inspiration from traditional Japanese culinary techniques to bring a modern twist to authentic flavors, and serves its guests with unforgettable delicacies of the finest quality. Guests dining at Sumosan Dubai will be able to indulge in some of the venue's favourite, most mouth-watering and delectable dishes across its courses, including the classic Sumosan surprise lobster salad, thinly sliced yellowtail with truffle yuzu vinaigrette, 24-hour miso marinated black cod, wagyu fillet sando served with truffle fries and more. For sushi connoisseurs, Sumosan offers an extensive selection of the finest sushi, sashimi and maki rolls, including California roll with Kamchatka crab meat, spicy Hamachi with crunchy quinoa, spicy beef & rock shrimp roll, a special Sumosan Dubai roll, and more.
For guests with a sweet tooth and a search for the perfect palette refresher, the Sumosan dessert menu is sure to impress with dishes including the Sumosan chocolate fondant, matcha brownie topped with chocolate ice cream, miso cheesecake, and more.