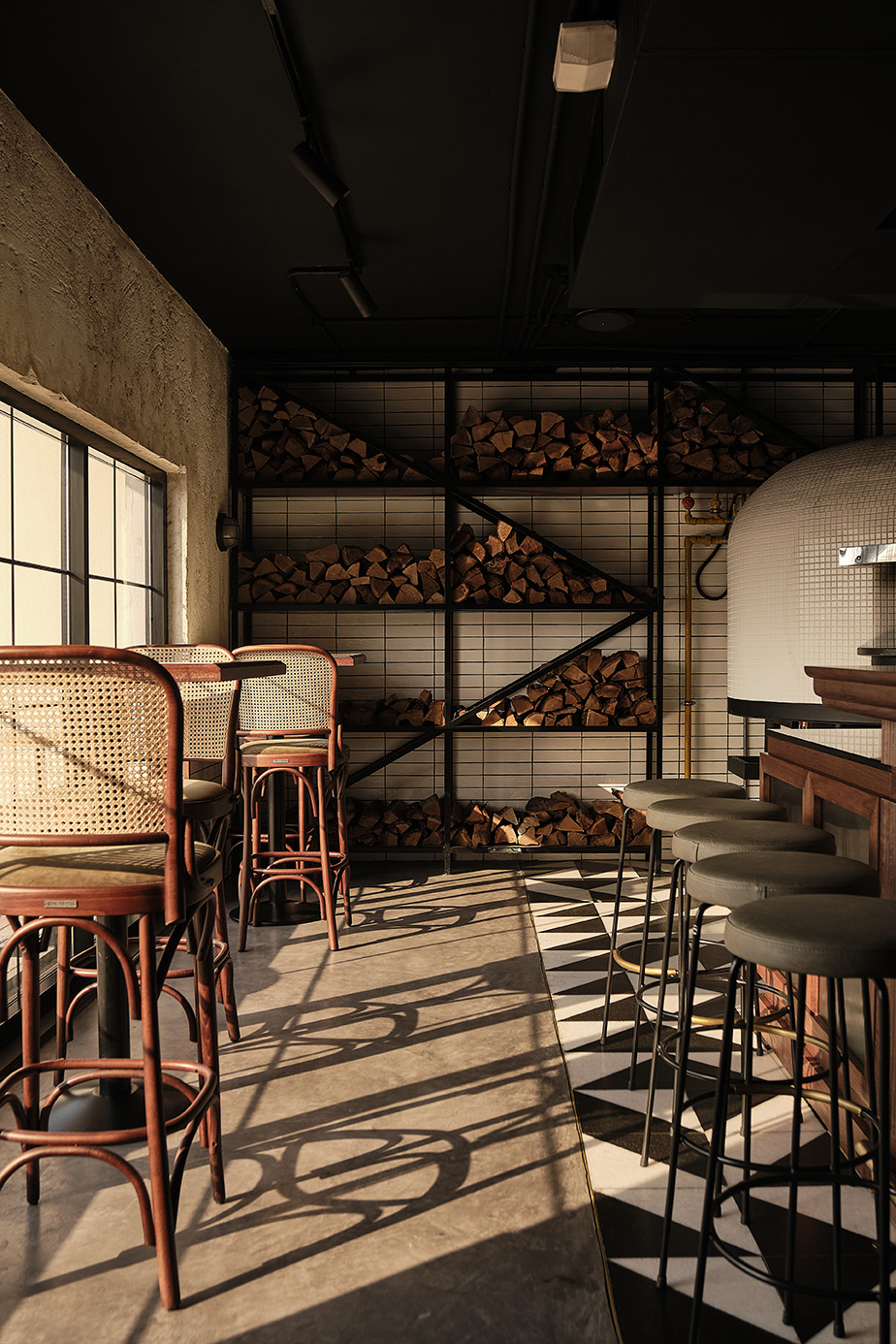 Monno's new menu presents a host of new dishes, each connected to cherished culinary traditions of Italy and prepared with modern cooking techniques.
Jumeirah's charming artisanal Italian eatery, Monno, has welcomed the new year with an all-new menu launch created by Italian Head Chef Federico Bartoli and his team.
Now serving at Monno, the new menu comprises a collection of wholesome dishes prepared using fresh and natural ingredients imported from Italy that are carefully calibrated and prepared to deliver a nostalgic journey of the country's most cherished culinary traditions.
From exclusively using San Marzano tomatoes and olive oils to importing artisanal Italian cheeses like Parmigiano Reggiano from Parma and fior di latte mozzarella from Napoli for handmade pasta and genuine Neapolitan pizzas, Monno's new menu features a range of antipasti, main courses, pasta, and pizzas, plus traditional desserts.
Welcoming guests in a charming, casual and rustic space, Monno presents a wholesome and authentic Italian experience for all ages. Soothing music greets upon arrival, while a chilled-out neighbourhood vibe ensures a relaxing visit – whether it be for a leisurely lunch with family, a quick coffee break, or a romantic dinner date with a loved one, Monno is abundant with laidback idyllic moments for everyone. 
Inside Monno, expect interiors and an ambiance inspired by that of a classic Trattoria found on the back streets of quaint towns in Italy. Designed with rustic simplicity in mind, Monno aims to evoke the feeling of being at home for its guests. Comprising a welcoming bar area that features a live pizza oven, a main dining room and covered terrace where natural lighting gleams, the eatery is thoughtfully designed with the use of products that inspire a natural setting like wooden tables and chairs, black and white checkered flooring, olive trees, jade green furnishings and cream linens. 
The new menu at Monno is available as of January 2023.