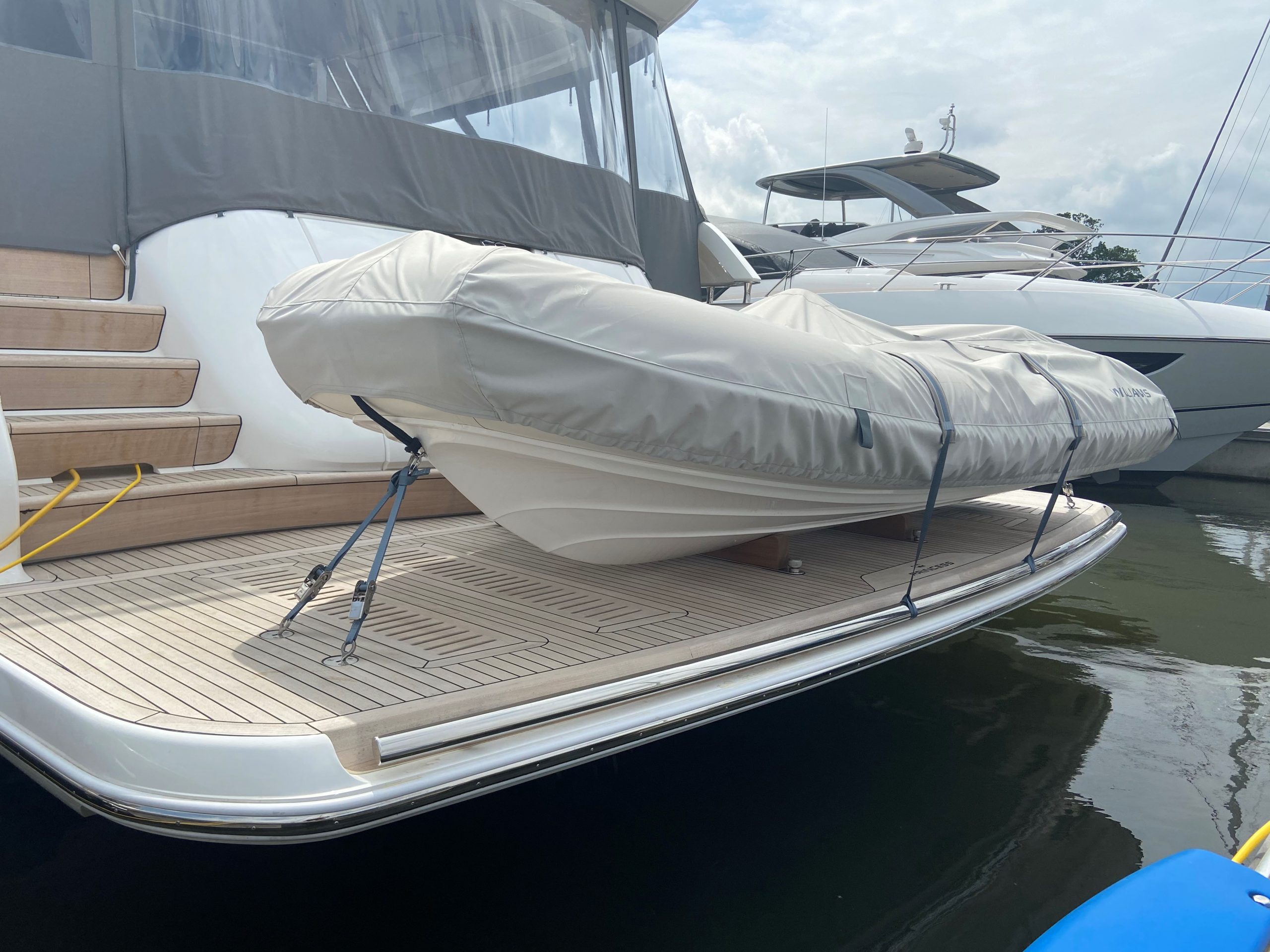 Market-leading marine accessories supplier Rapid Marine has announced a new distribution deal with Netherlands-based wholesale and importer Belship, in a bid to speed up its European expansion plans.
The distribution deal will see Rapid Marine reach new markets with its range of universal boating accessories across Belgium, The Netherlands, Luxembourg, and Germany. This provides an exciting boost to the company's existing distribution network serving marine trade business in Spain, Malta and across over 40 other Global markets.
Managing Director of Rapid Marine, Mike Evers, has a solid track record of designing and supplying innovative accessories for yacht tenders and Jet Skis, creating products that meet the industry's needs and solve common issues since 2013.
Of the new announcement, Managing Director of Rapid Marine Mike Evers said: "This is a huge step for Rapid Marine as a fast-growing company, the partnership with Belship gives us the opportunity to build strong business relationships, expand our customer reach and increase our brand awareness. We are proud of the community we have built so far at Rapid Marine and hope to continue this success throughout 2023 and onwards."
Additionally, they are the market leaders for lifting slings and stainless 316 rachet tie down kits for tenders and jet skis.