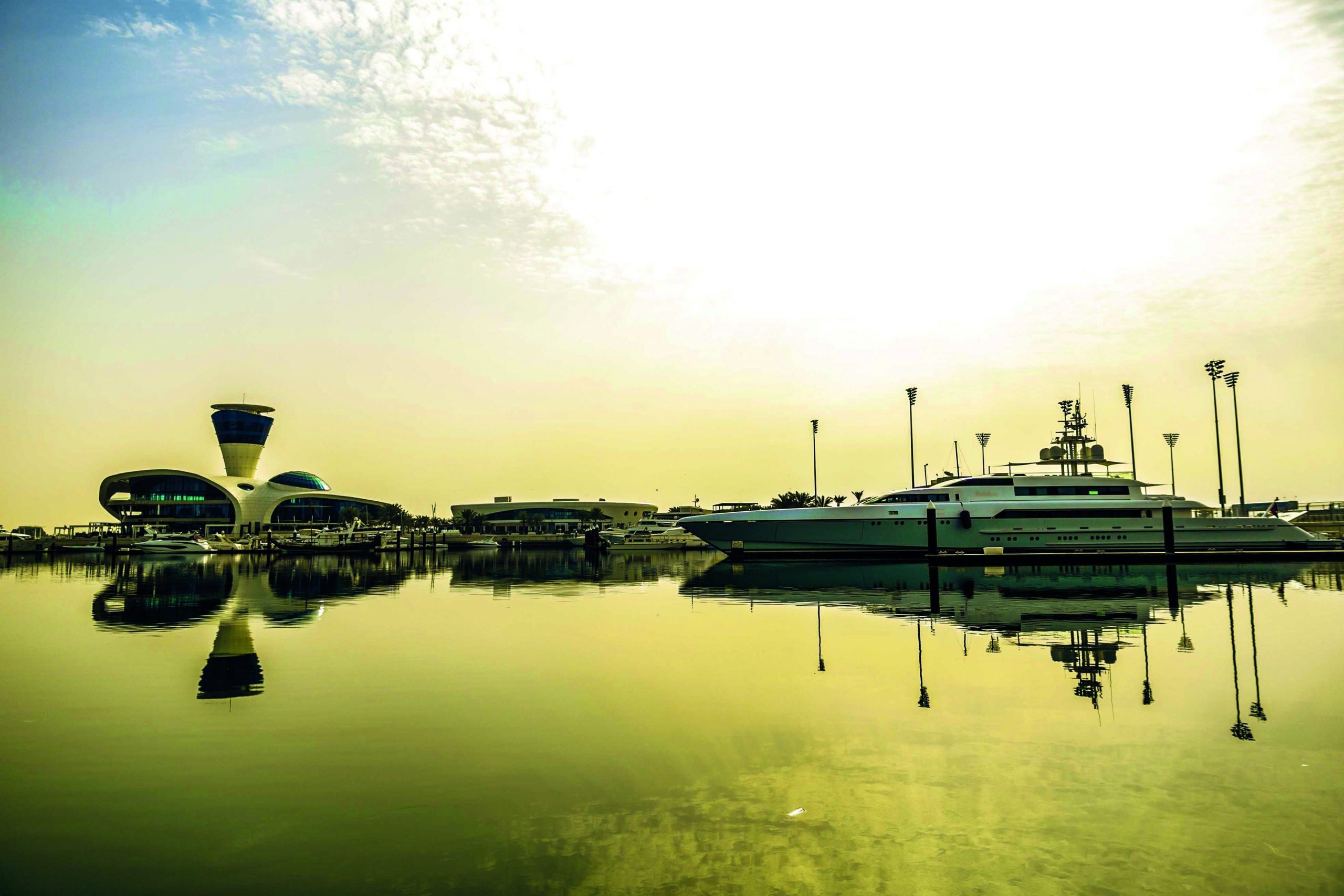 With 5,325 registered superyachts currently on the world's waterways, divided between 4,492 motor yachts and 833 sailing yachts, Abu Dhabi is on a journey to becoming a major destination for the global superyachting industry.
According to a report entitled 'New Winter Oasis for Maritime Luxury Experience – Abu Dhabi's Quest to Become a Global Superyacht Destination', published by Abu Dhabi Maritime (AD Maritime), custodian of the Emirate's waterways and part of AD Ports Group, the Emirate has achieved a number of important milestones that superyacht owners consider when selecting their destinations.
After extensive consultation with industry experts, the report identified four key criteria that give Abu Dhabi significant comparative advantages, including favourable seasonal weather and sea conditions; advanced maritime infrastructure and related services; established legal and regulatory environment; and world-class attractions incorporating social, cultural, and entertainment elements.
Superyachts, which represent the pinnacle of maritime leisure craft design and luxury lifestyle, are vessels of more than 30 metres in length predominantly residing in fewer than a dozen countries around the world. While designs may vary in terms of size and flare, superyachts all tend to have similar traits: wealthy owners, charter companies, maintenance-intensive operational requirements, and a strong demand for picturesque cruising opportunities.
With more than 150 new superyachts set to finish construction in 2022, representing a total fleet value of more €4 billion, Abu Dhabi's entry into this exclusive industry sector could deliver significant economic benefits for the Emirate and the nation.