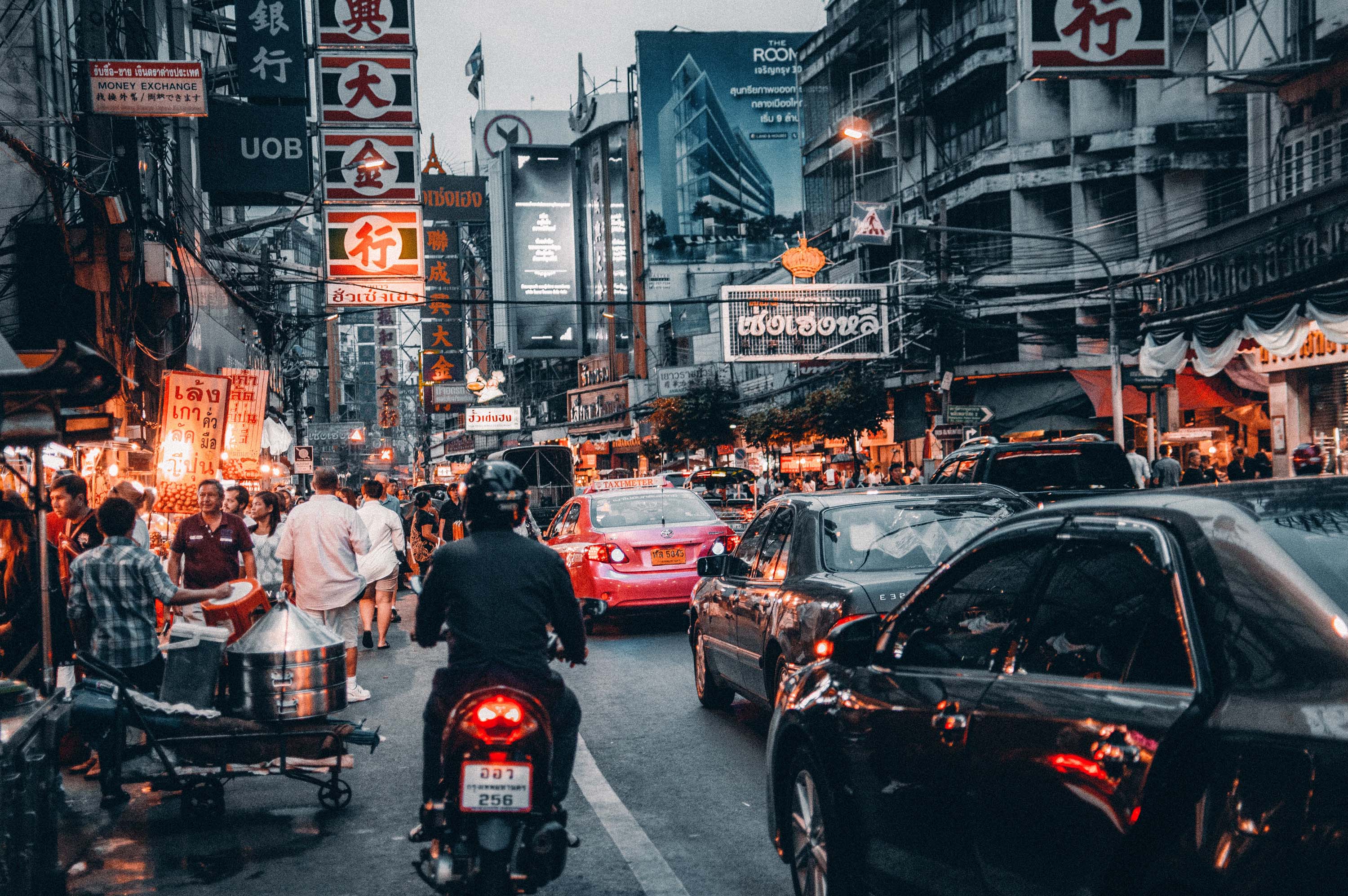 Bangkok's Chinatown is one of the largest in the world, and one of the oldest.
Locally known as Yaowarat, it is a large and fascinating area of the city, with winding streets and historic buildings, which has become a popular tourist attraction, crammed with exotic restaurants, gold and jewellery shops, shrines, temples, churches, markets and stunning street art.
The hectic, chaotic essence of Bangkok reaches a crescendo here and assaults the senses, with flashing neon lights, wafts of incense and spicy food, traffic tooting, and great authentic flavours of China waiting to be sampled.