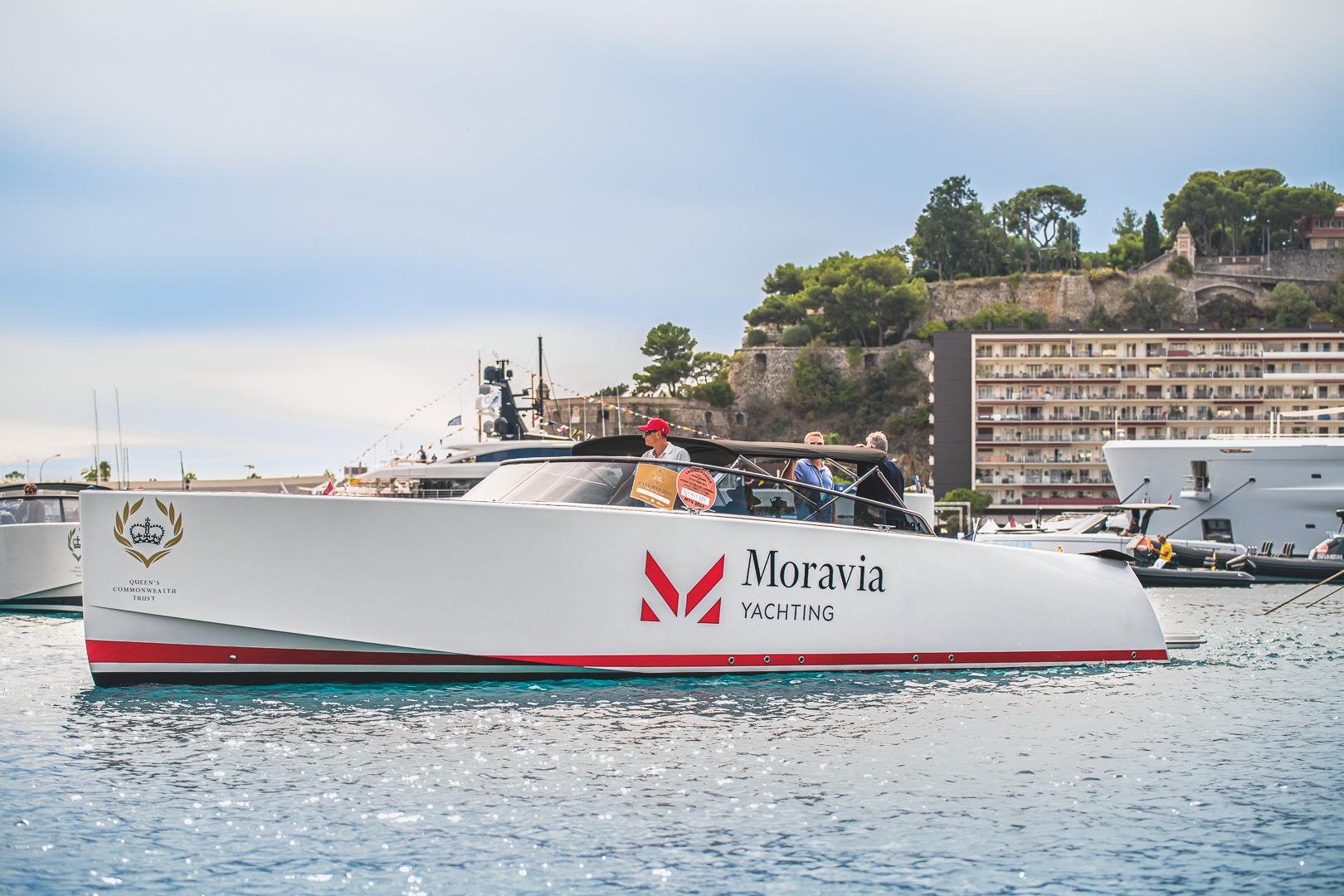 Monaco Yacht Show is a must-attend event for both prospective buyers and sellers.
Head of Sales Adam Papadakis shares his insights for this year's show. Taking place from 27 to 30 September, the 2023 edition of the Monaco Yacht Show (MYS) is nearly here and the superyacht industry is abuzz with excitement and anticipation. While the superyacht brokerage market experienced fluctuating demand in the first half of 2023, Adam Papadakis, Head of Sales at Moravia Yachting, is optimistic for buoyant levels of activity during the show.
"After a rather slow first half of the year, general market stabilisation has attracted interest from buyers who see this as a good opportunity to understand what is on the market," comments Adam. "It's still a very price-driven market and clients are looking for potential deals."
As always, MYS is a magnet for prospective buyers from all over the world who are typically well-educated in terms of what they are looking for. Recognizing the discerning nature of these clients, Moravia Yachting aims to offer invaluable support. "We can provide the insider knowledge on deals and market dynamics," advises Adam. "Moravia also has the unique advantage of having the full spectrum of Hill Robinson's comprehensive owner services behind us, whether it is project management, operational management, crew services, or charter management."
Over the past few years, Moravia has been fostering a team of qualified and experienced brokers and will be bringing its biggest team ever to this year's show. The team are poised to offer clients an exceptional service over the course of MYS. Whether the client seeks to showcase their yacht for sale or is on the lookout for a new yacht, Moravia's approach is tailored, client-centric, and fit for purpose.
While MYS provides clients with the prime opportunity to visit many different boats in a short amount of time, to do so requires proper planning. As such, Moravia orchestrates a seamless experience for VIP clients at the show, from providing transportation to booking viewings and social events, ensuring clients make the most of the show. "The company's edge lies in its boutique size, facilitating dedicated attention to each client," adds Adam. "We want clients to feel flexible and at ease."
To enquire about attending the Monaco Yacht Show with Moravia Yachting, please click here.