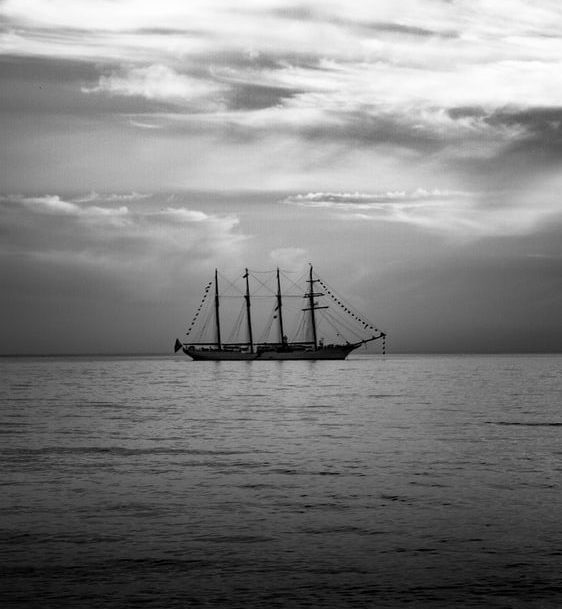 That was an interesting read in the last issue about the decline in pirate attacks. Most of us who have navigated known pirate threat areas have experienced, or at least know of a captain or skipper who's been approached by a skiff, or two.
What you failed to mention in last issue's Tales from the Helm was that it's often small sailboats that become targets for pirates, not large motor yachts, and hardly ever a superyacht.
The ocean is a vast space and it doesn't have a  police department enforcing it. Walk through any city centre and a friendly, often armed police officer is never more than 10 minutes away from your emergency phone call.
Out open the open sea, you're basically alone with the fish, which makes sailing quite dangerous, even with as much tech and safety equipment on board as you can install.
Personally, I would not even bother sailing through certain hotspots. Sadly, (in my opinion) the oceans aren't as safe for round the world yachtsmen anymore.
Back in 2011, over half of all the pirate attacks took place in the Gulf of Aden off Somalia. What scares me personally is the amount of small sailing yachts that still sail alone through these waters. You see, piracy isn't about taking control of a ship or yacht for ransom purposes like it once was.
These days it's all about robbery. Food and stores can be a tempting target, however, a tender or an outboard motor would most likely be the pirates' objective.
This is thankfully not a local problem, but anybody cruising the Caribbean would best keep their eyes peeled and anything of value locked. Even the UK has its fair share of outboards going missing overnight, so make sure you're fully insured.