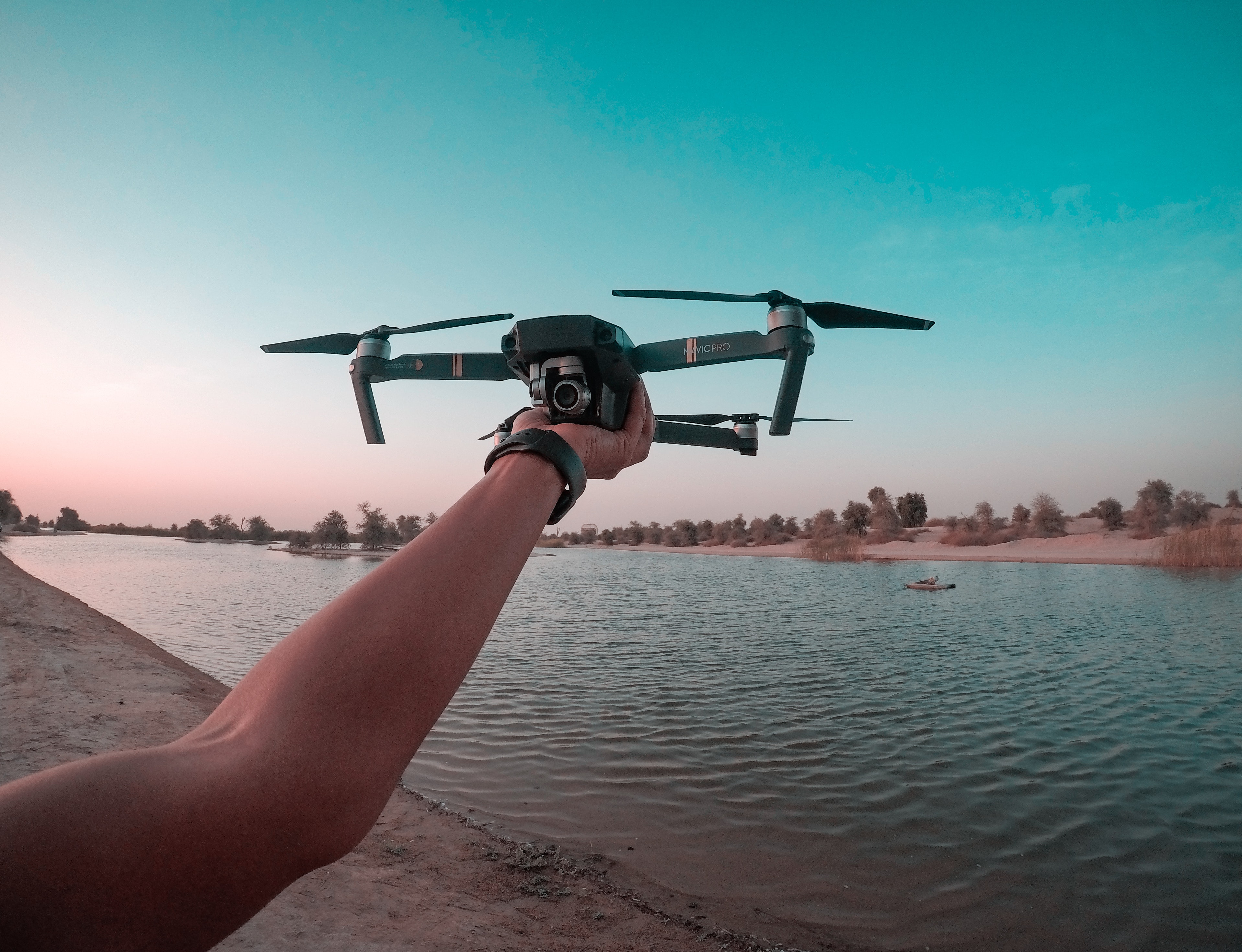 Named M.A.D.S, the anti-drone system detects and identifies commercial drones within a 5 km range. Configurable and escalating alarms allow the threat level to be assessed in good time to decide on appropriate defense actions.
Once a real drone threat has been established, the system enables a 500m+ electronic 'exclusion zone' to be created around the yacht.
Should the drone approach this exclusion zone, its control/video signal will be blocked, initiating its fail-safe mode forcing it to land or return to its operator.
For more info, contact Exalto Emirates.