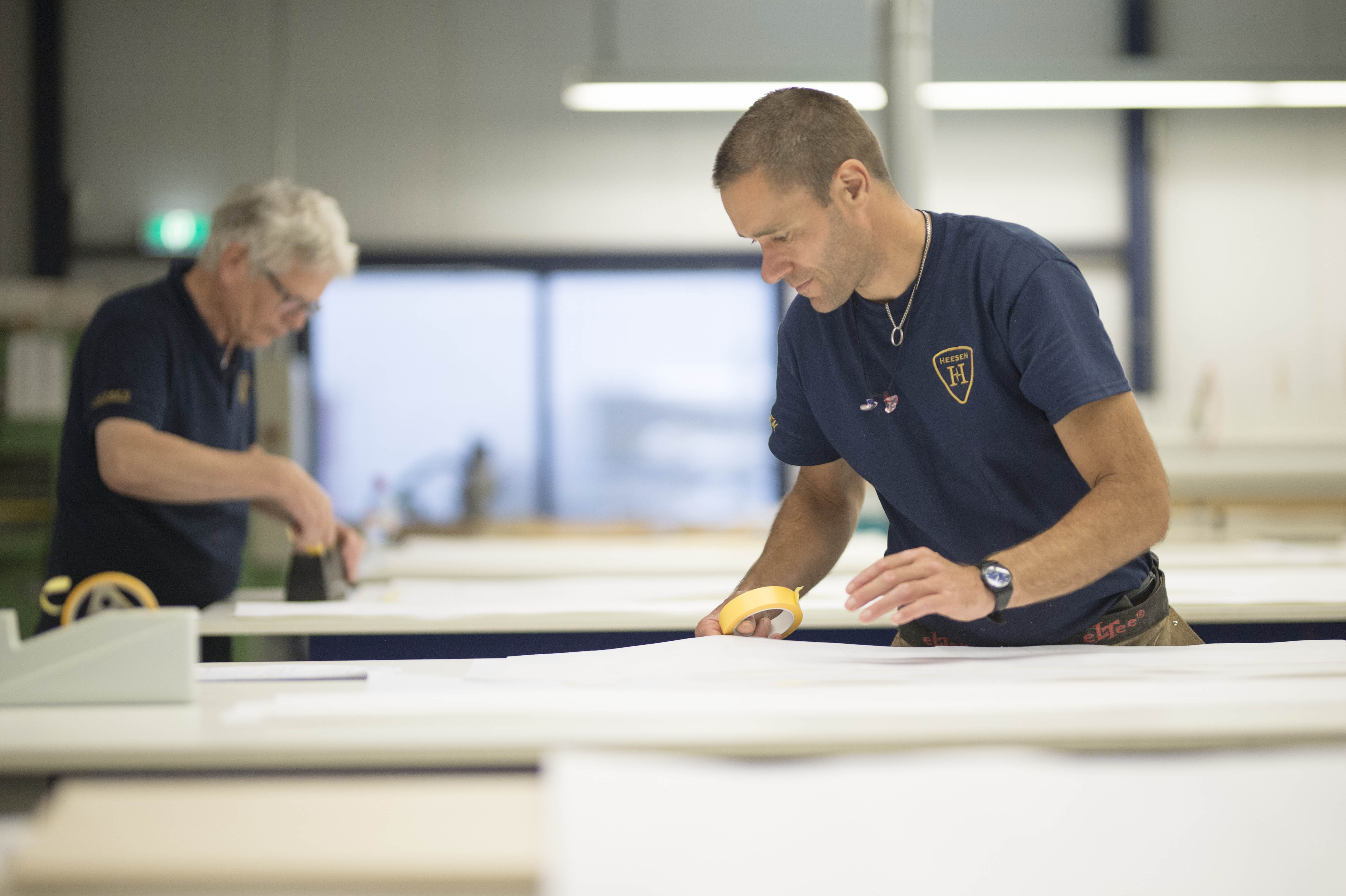 Originally established in 1940, Heesen Interiors has created the most luxurious, award-winning interior furniture exclusively for Heesen yachts for the past 34 years.
Today's expansion consists of 2,240 square metres of new production space, which brings the total production area to 8,100 square metres.
The office space increases by 332 square metres reaching almost 1,000 square metres. Concurrently with the facility development, Heesen is hiring 30 new employees, who will bring the total workforce in Winterswijk to 130 highly skilled artisans.