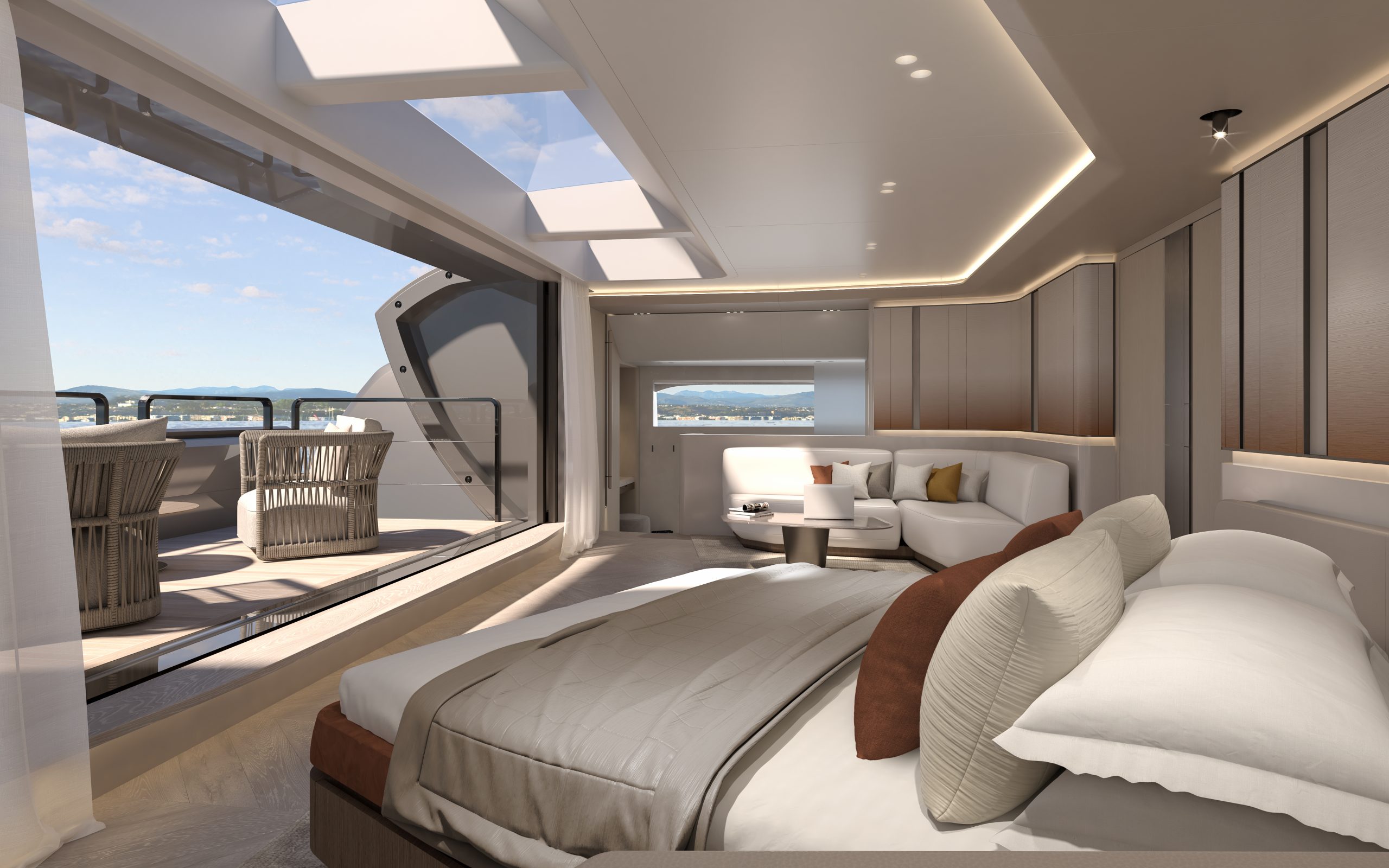 EXTRA Yachts, brand of ISA Yachts, launches the new motor catamaran line announcing the VILLA X30 meter project.
Exteriors and interiors are by the Dutch firm Phathom. The Extra VILLA offers the unrivalled livability of a home combining innovative architectural features in an open plan, multi-level layout, with the efficiency of a catamaran platform. Casual living was the mindset behind this project providing owners and guests with a more laid-back experience and a new definition of enjoyment on the water.
X30 VILLA marks the expansion of Extra into the catamaran market. A dynamic synergy where automotive meets architecture. The exterior styling unmistakably imbues Extra Yacht's DNA with its notable usage of panoramic glass, large social areas, and open concept stern facilitating easier sea access.