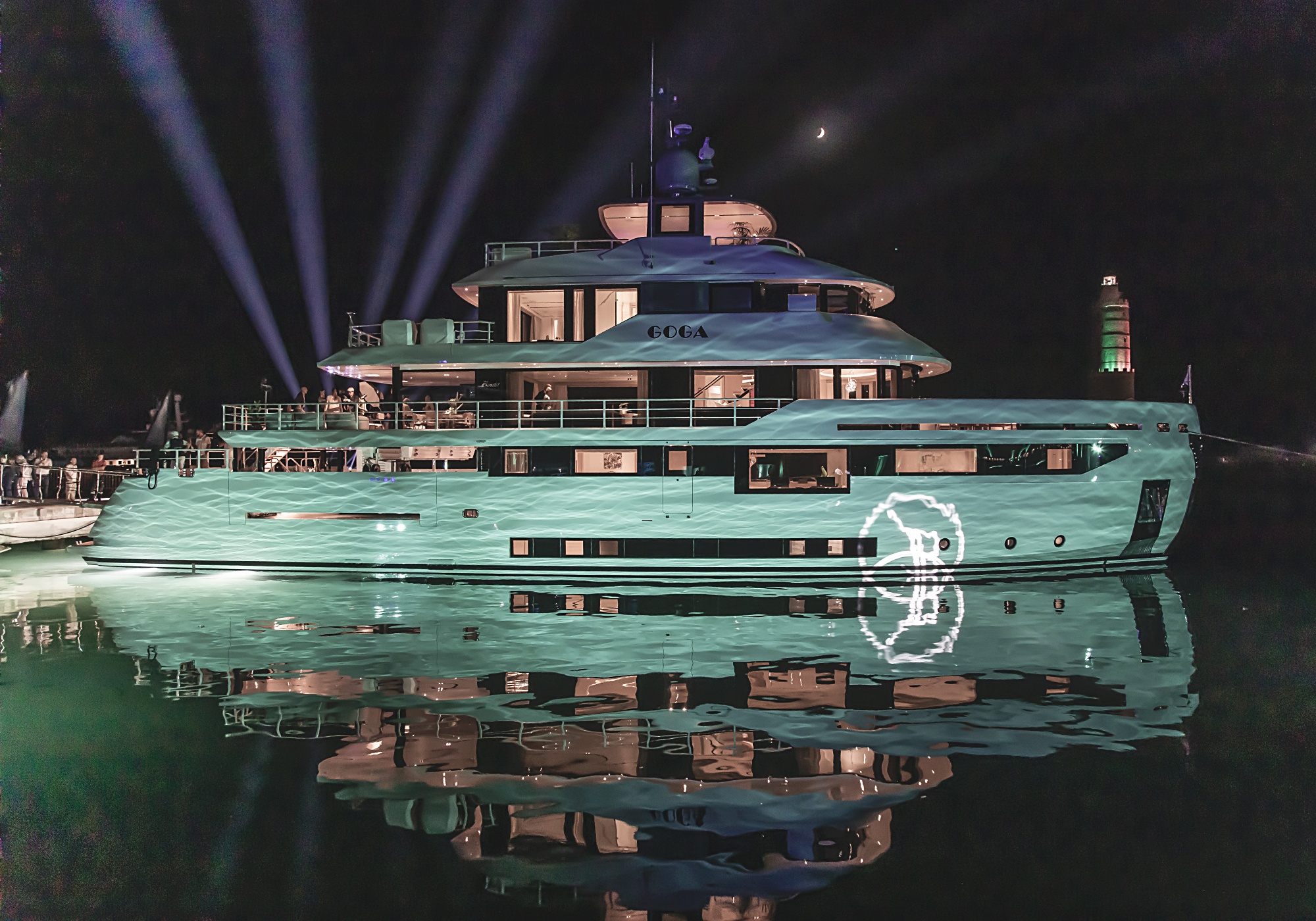 For the 37M, Benetti chose to return to steel Instead of fiberglass, signalling that the yacht can explore with ease.
An innovative E-Mode Hybrid system by Siemens Energy makes it possible to optimise onboard energy consumption according to specific usage profiles, which translates into unprecedented CO2 and NOx emissions reductions for a yacht in this category.
"I am happy to present one of the most innovative boats ever built," commented Paollo Vitelli, Founder and President of the Azimut Benetti Group. "Equipped with a hybrid system for long-range, environment-friendly cruising and featuring a four-deck layout in a length of just 37 metres, this is a dream come true for modern owners who want to cruise around the world. In my imagination, I saw a record-breaking boat, and
here it is".