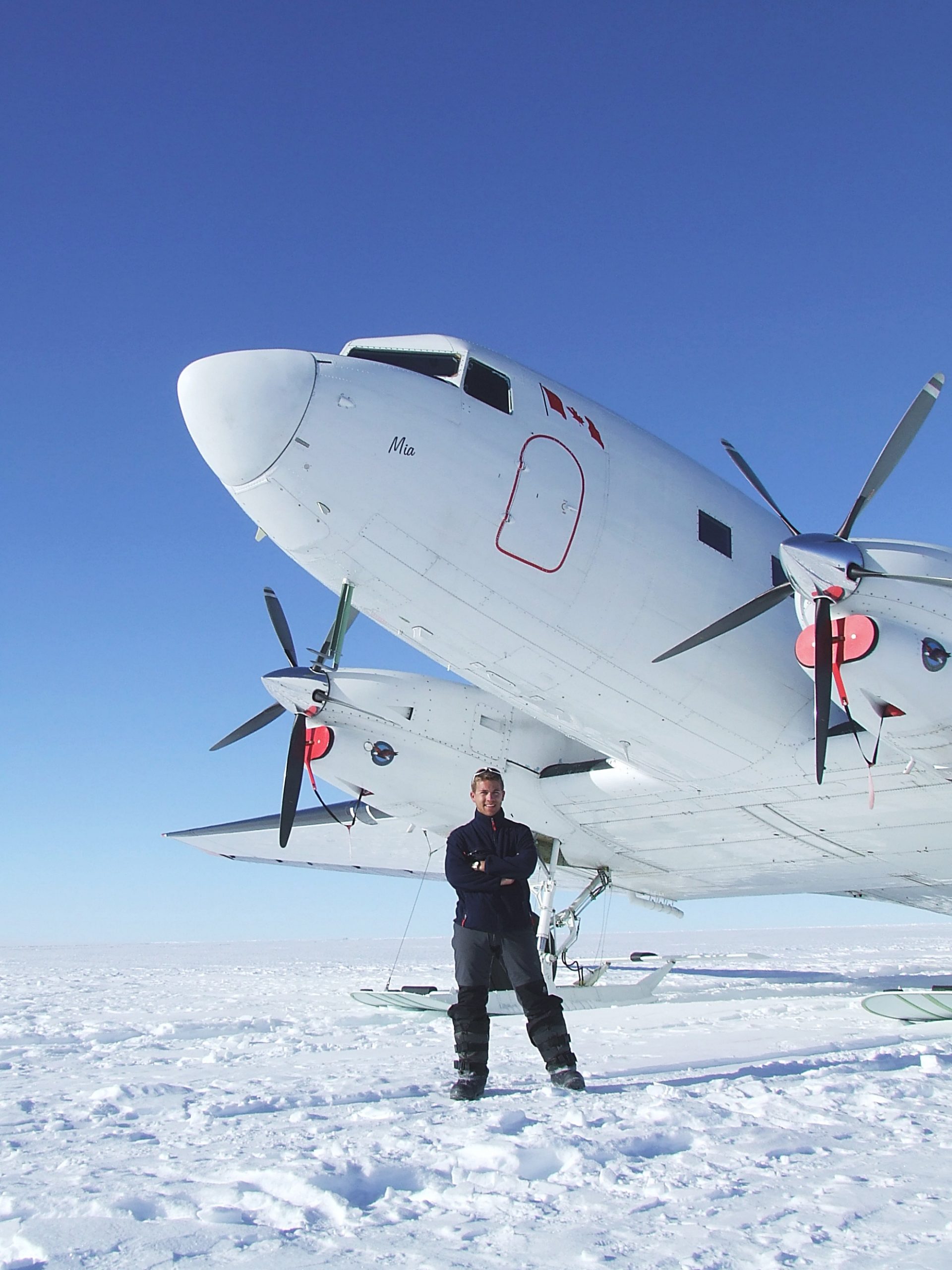 What started off as what many thought would be the beginning of the end, turned out to be the start of the beginning.
For years, one of the main hurdles in the Middle East was yacht owners and potential owners holding onto their money 'just in case'. This affected the sales and maintenance markets, but once the world was finally 'free' of Covid, the wallets opened and it has to be said, we're seeing extremely strong sales across the board, considering that there are still logistical problems and component shortages.
Speaking with My Ocean Company's CEO Jonny Dodge (interview on page 20), reveals a new addition to the yachting family, the crypto billionaire. These guys are young (in their 20s and 30s) and aren't interested in buying New York penthouses or London townhouses; they want adventure, life experiences and the freedom only yacht ownership can bring. Post Covid for a large portion of the industry is looking very positive indeed.